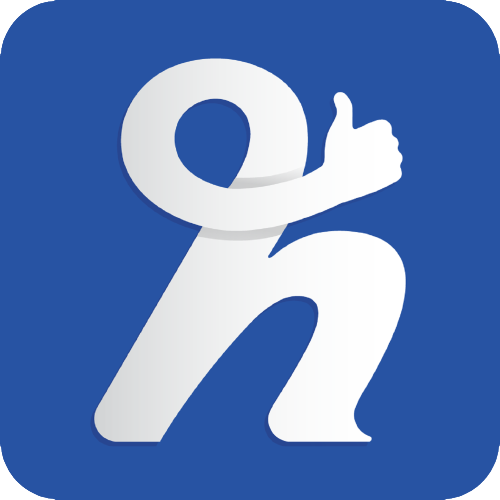 Our Mission, Values and Motto
At HitchLine, our mission is to revolutionize the global communications sector by providing a diverse range of technologically advanced services. We are dedicated to creating a universal, futuristic experience for users worldwide.
By focusing on global networking solutions, we aim to contribute to a better world by offering simple and secure access to communication on a global scale. Privacy is our utmost priority, and we strive to deliver exceptional services that prioritize the security and confidentiality of our users.
With a long-term vision, we constantly strive to introduce innovative features that enhance the networking and connection experience for our global user base.
Our commitment to excellence drives us to explore, acquire expertise, and expand in all areas of our company. By simplifying global communication, we empower individuals to connect with others, express themselves freely, and foster meaningful interactions on our secure platform, which respects individual values and interests.
As a company, we are committed to ensuring our clients have a positive experience and access to more opportunities in their everyday lives through HitchLine. We believe in embracing diversity and empowering our global customers to be their authentic selves.